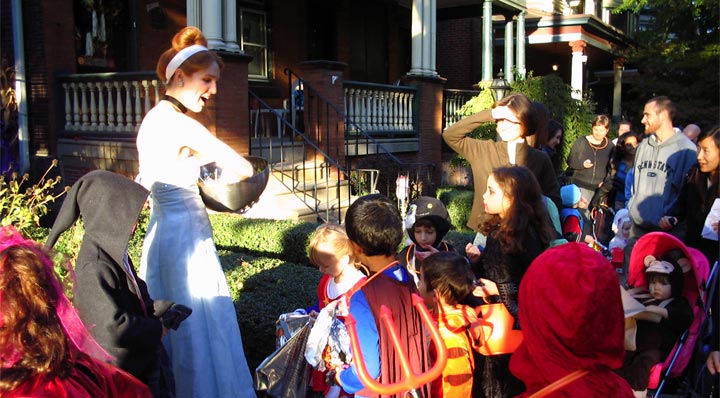 Photo by kwbridge
It's time for Halloween costumes, candy and decorations for Halloween 2015! Trick or Treat times vary from town to town across the nation. This website serves as an information portal displaying local times so you know when to go out or when to be ready with tasty treats.
Find Trick or Treat times in your town.
Last Updated: 08-06-16
No matter when you go out Trick-or-Treaters should remember the following safety rules:
Wear reflective clothing
Travel in groups composed of at least one adult
Refrain from consuming treats until inspected by an adult
Only cross streets at the crosswalks
Do not wear costumes that obscure your vision
Do not enter a stranger's home
Be prepared for adverse weather
To report inaccurate information or other issues contact us.